Free Study Abroad Consultation Services
We offer study abroad services to: Australia, UK, USA, New Zealand, Canada, Ireland and more. Meet us at cafe that is convenient for you. Whether is foundation programme, diploma, degree, master, credit transfer or you have a plan of switching field. We will offer our best advise for you to land on the right university / institution.
Session is Free, but please register and set an appointment, sometime is quite packed. See you soon. 
800+ universities / colleges worldwide
Free university
admission services
Free study abroad
guidance & advisory
Credit Transfer & Exemptions
Student Accommodation Services
MEET US HERE
Selected Days in August 2023
Costa Coffee @ Sunway Pyramid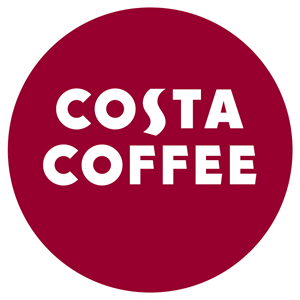 Costa Coffee @Sunway Pyramid
View Location
General Study Abroad Consultation
Dates (Thu): 17 Aug, 24 Aug
02:00PM - 04:00PM
-----------
Special Session:

17 Aug
:02:00PM - 04:00PM

24 Aug
:02:00PM - 04:00PM
Costa Coffee @ NU Sentral
Starbucks @ The Starling Mall
Toast Maker @ Sunway Geo Avenue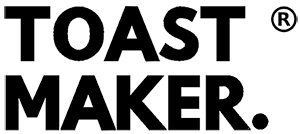 Toast Maker @ Sunway Geo Avenue
View Location
General Study Abroad Consultation
Wed :23 Aug
Thu :15 Aug, 29 Aug
02:00PM - 04:00PM
-----------
Special Session:

15 Aug
:02:00PM - 04:00PM

23 Aug
:02:00PM - 04:00PM

29 Aug
:02:00PM - 04:00PM
Starbucks @ One Utama Shopping Mall
Coffee Bean @ Shoplex Mont Kiara
SPECIAL SESSION
WITH THESE UNIVERSITIES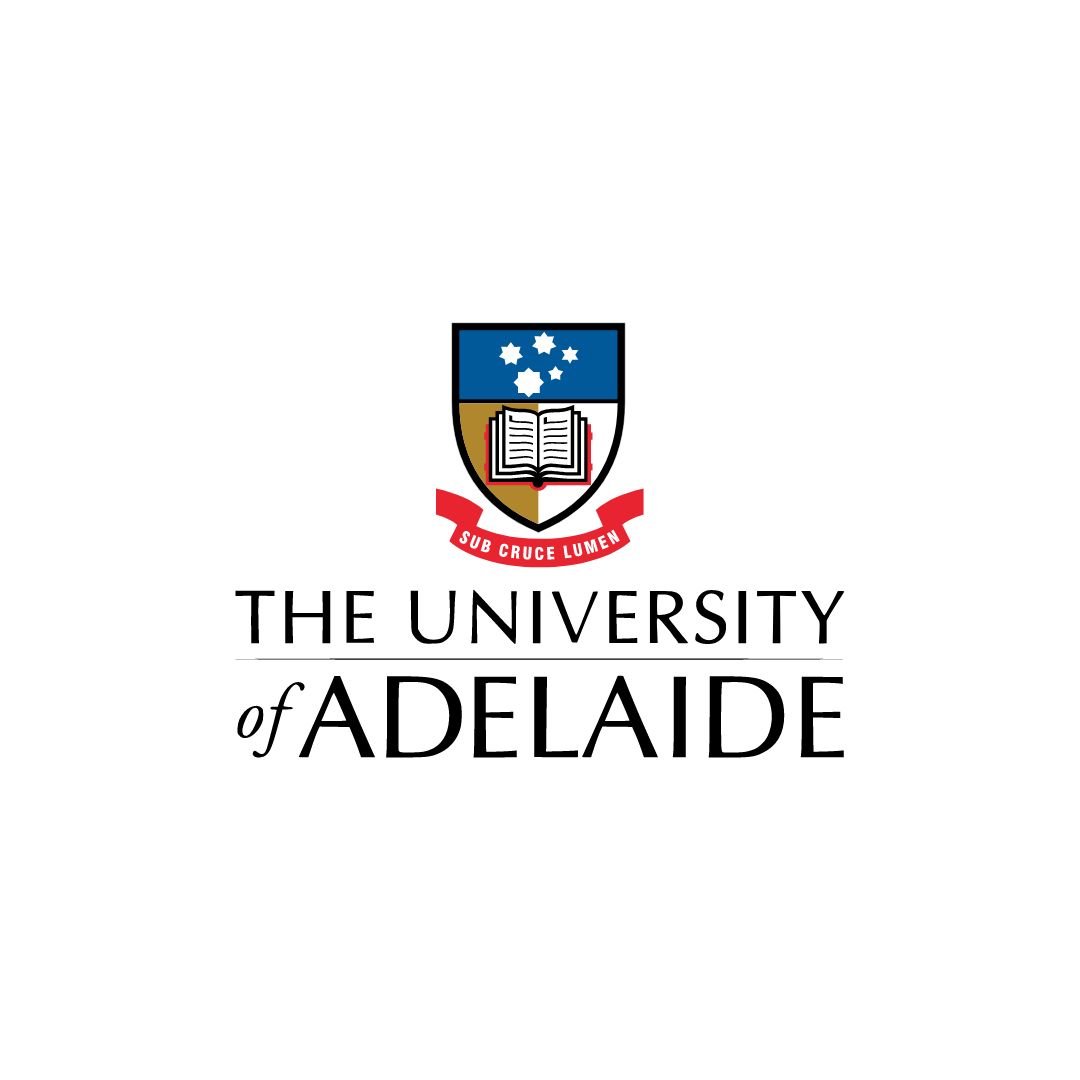 Starbucks @ Starling Mall
15 Aug, 2pm ~ 4pm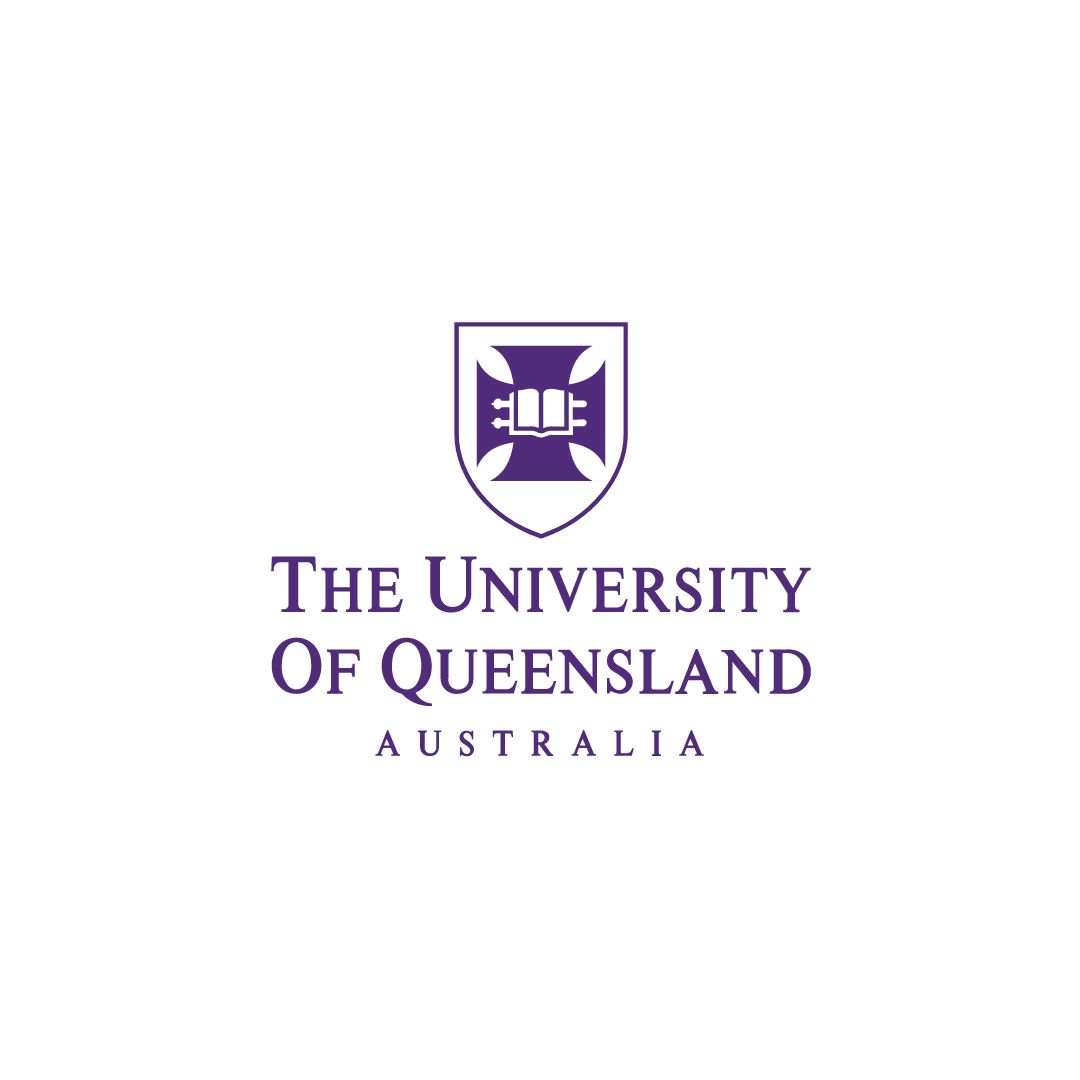 Toast Maker @ Sunway Geo Avenue
15 Aug, 2pm ~ 4pm
Costa Coffee @ Nu Sentral
15 Aug, 2pm ~ 4pm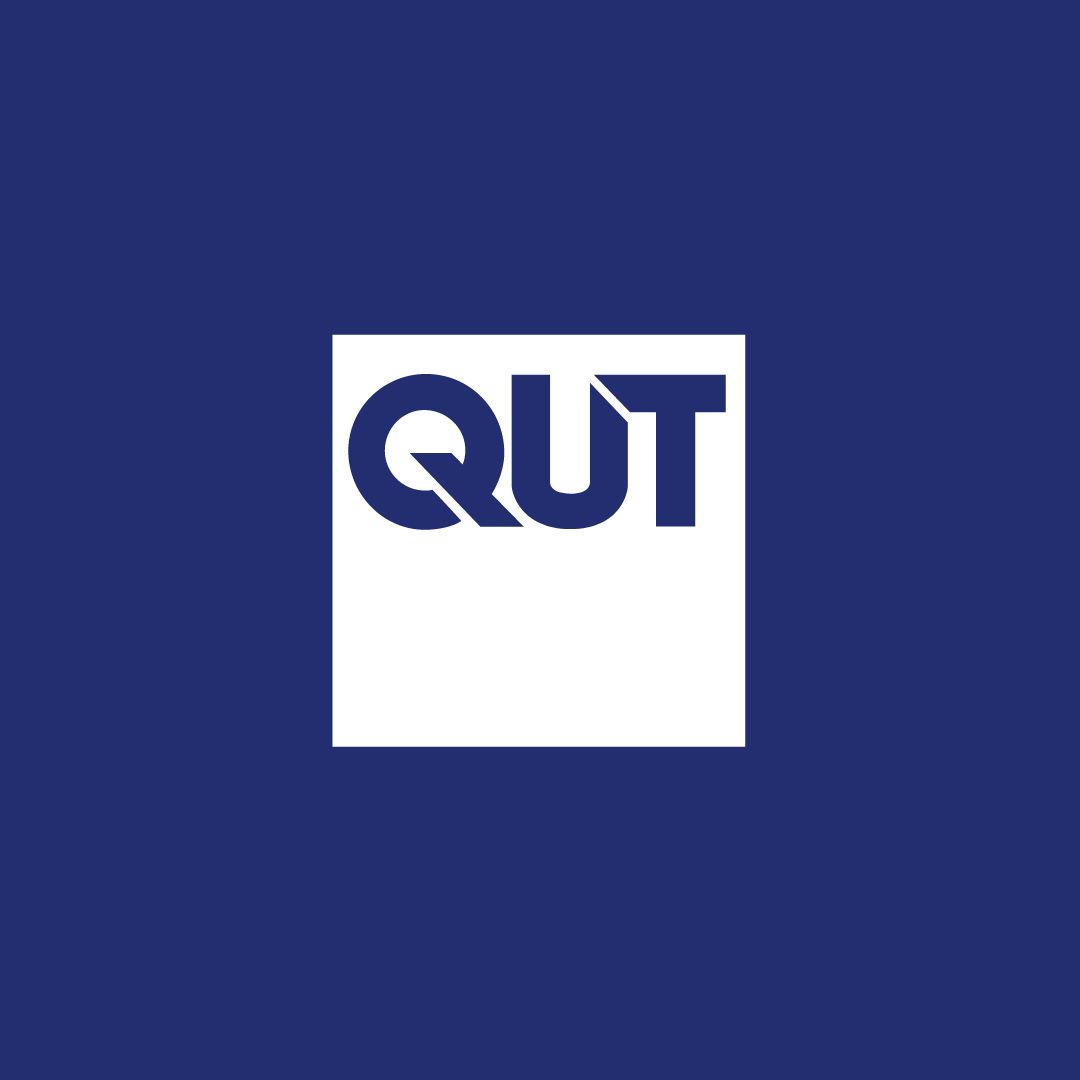 Costa Coffee @ Nu Sentral
17 Aug, 2pm ~ 4pm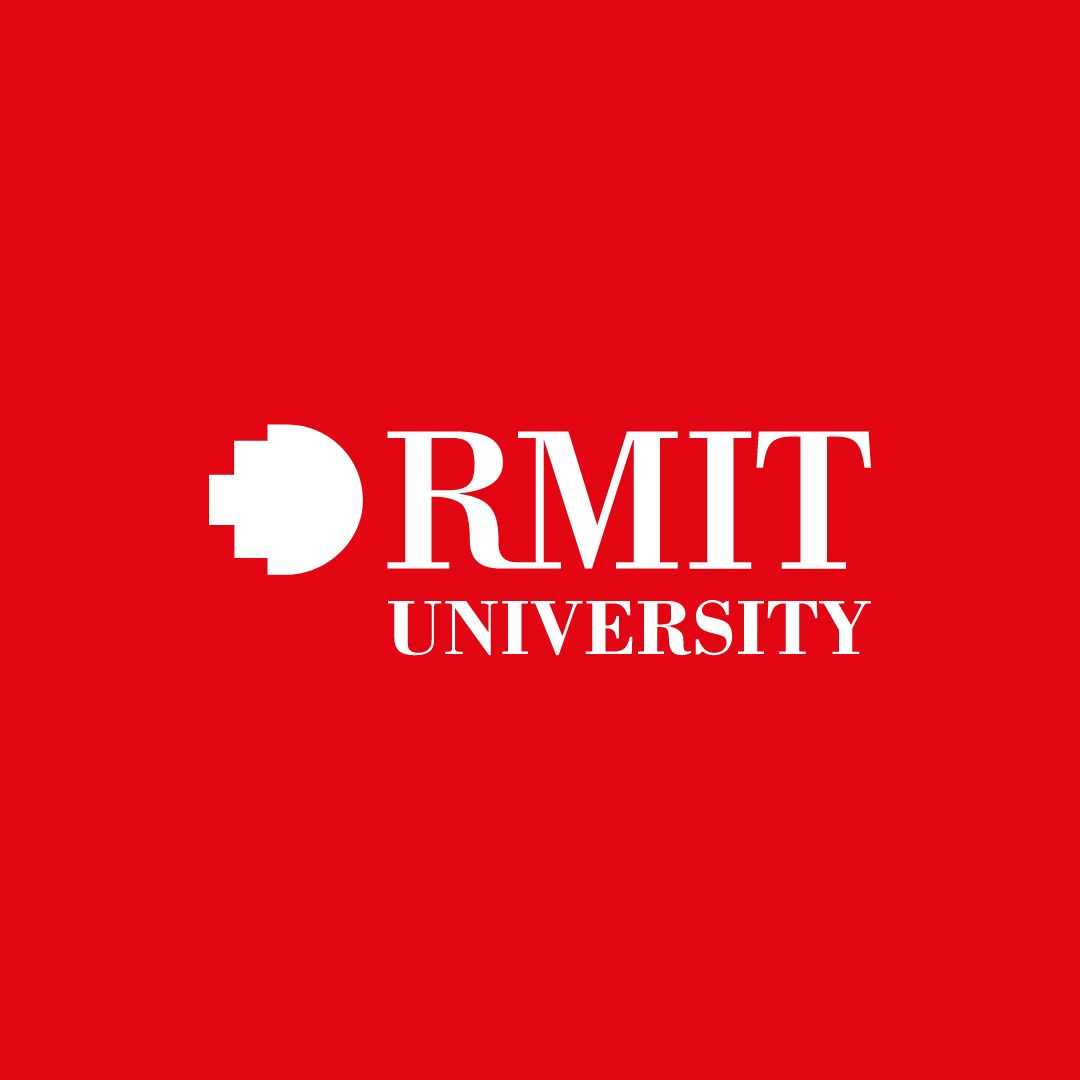 Costa @ Sunway Pyramid
17 Aug, 2pm ~ 4pm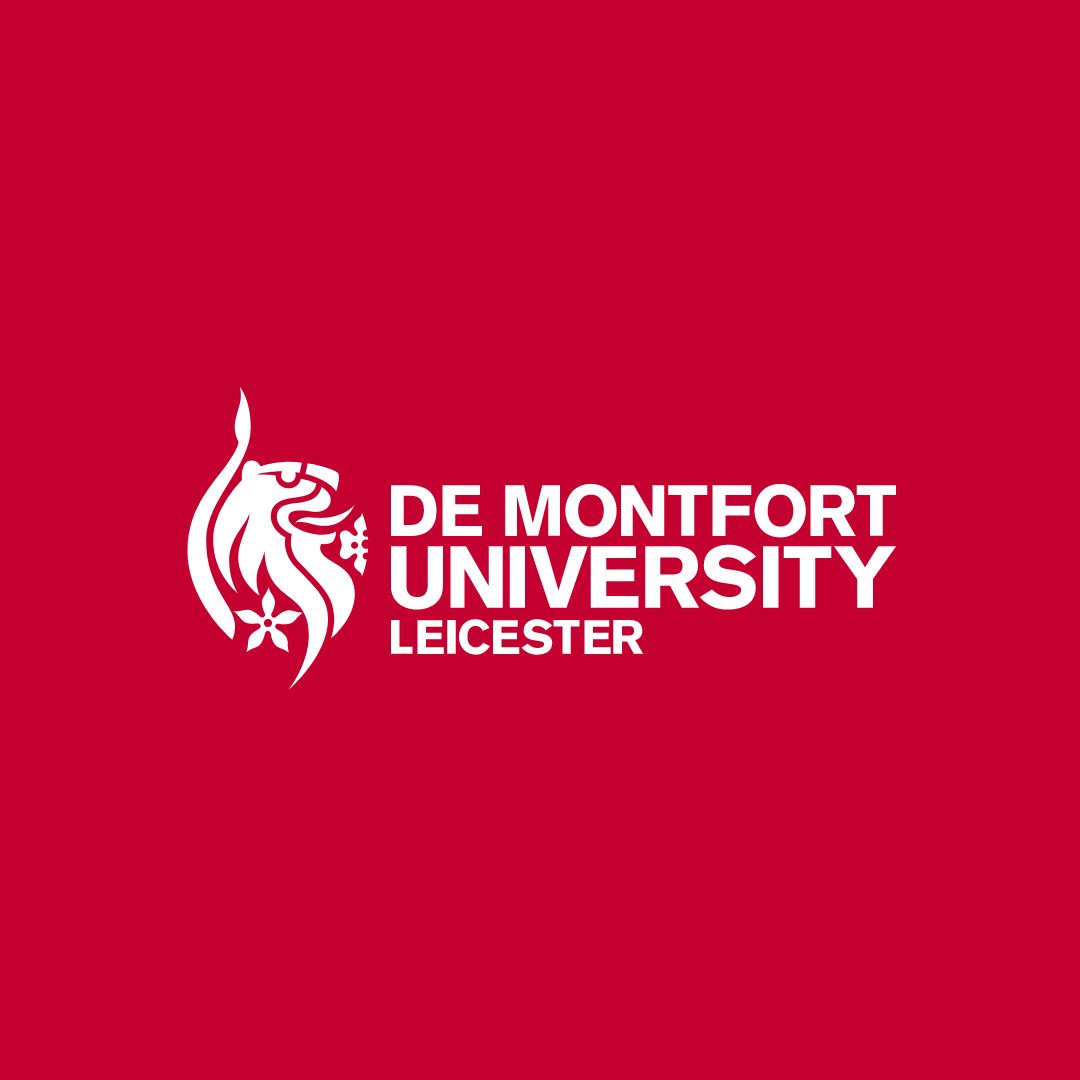 Starbucks @ One Utama
17 Aug, 2pm ~ 4pm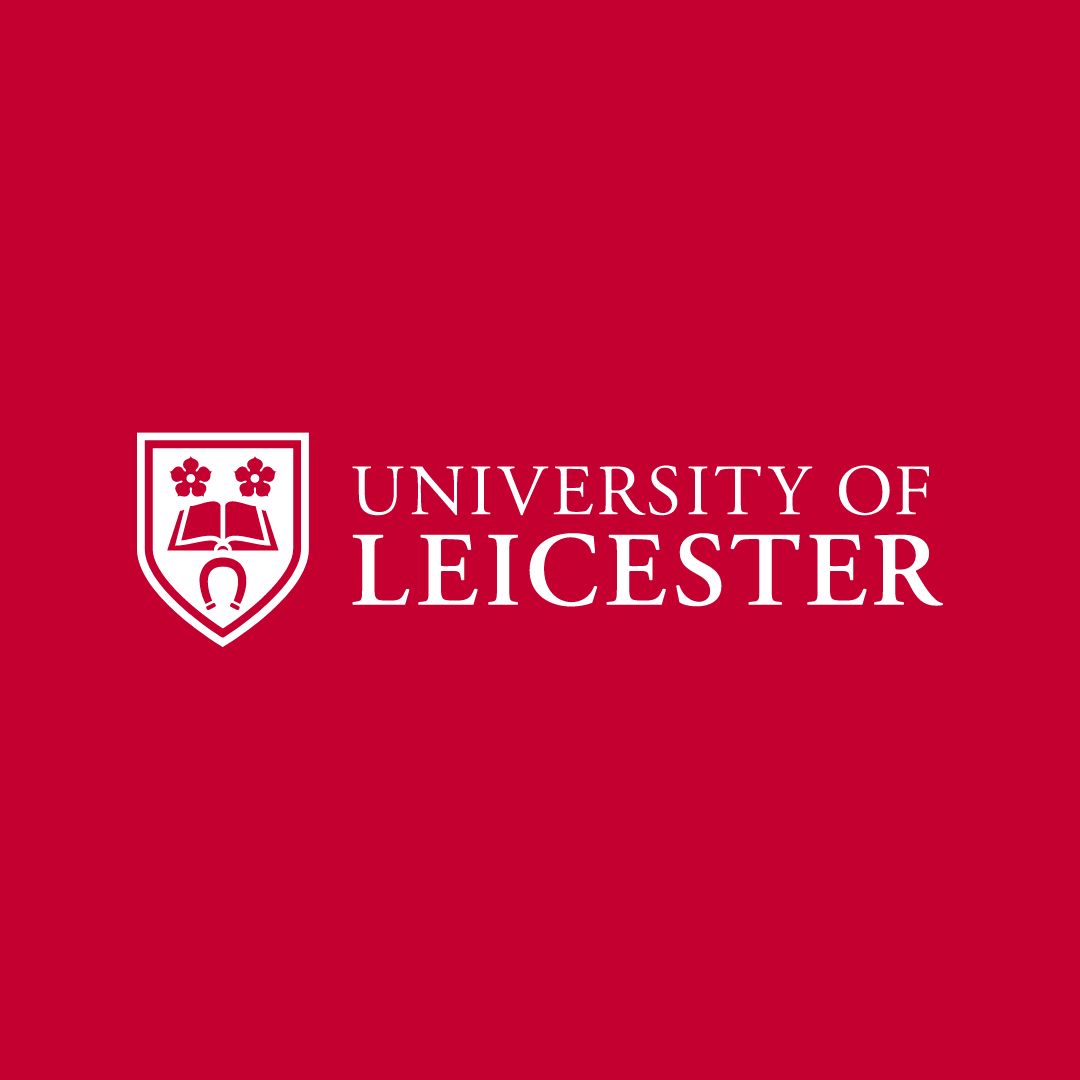 Starbucks @ Starling Mall
22 Aug, 2pm ~ 4pm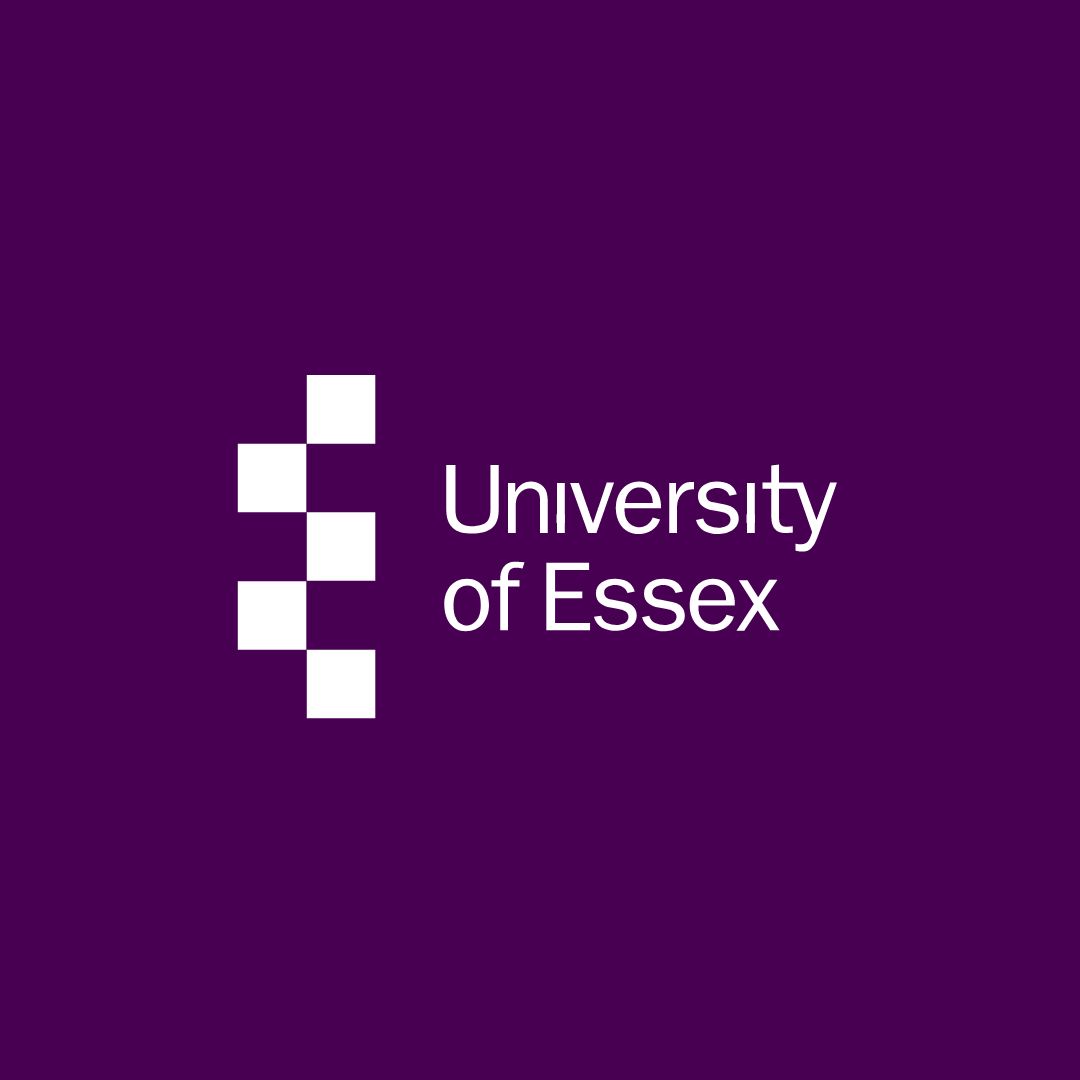 Toast Maker @ Sunway Geo Avenue
15 Aug, 2pm ~ 4pm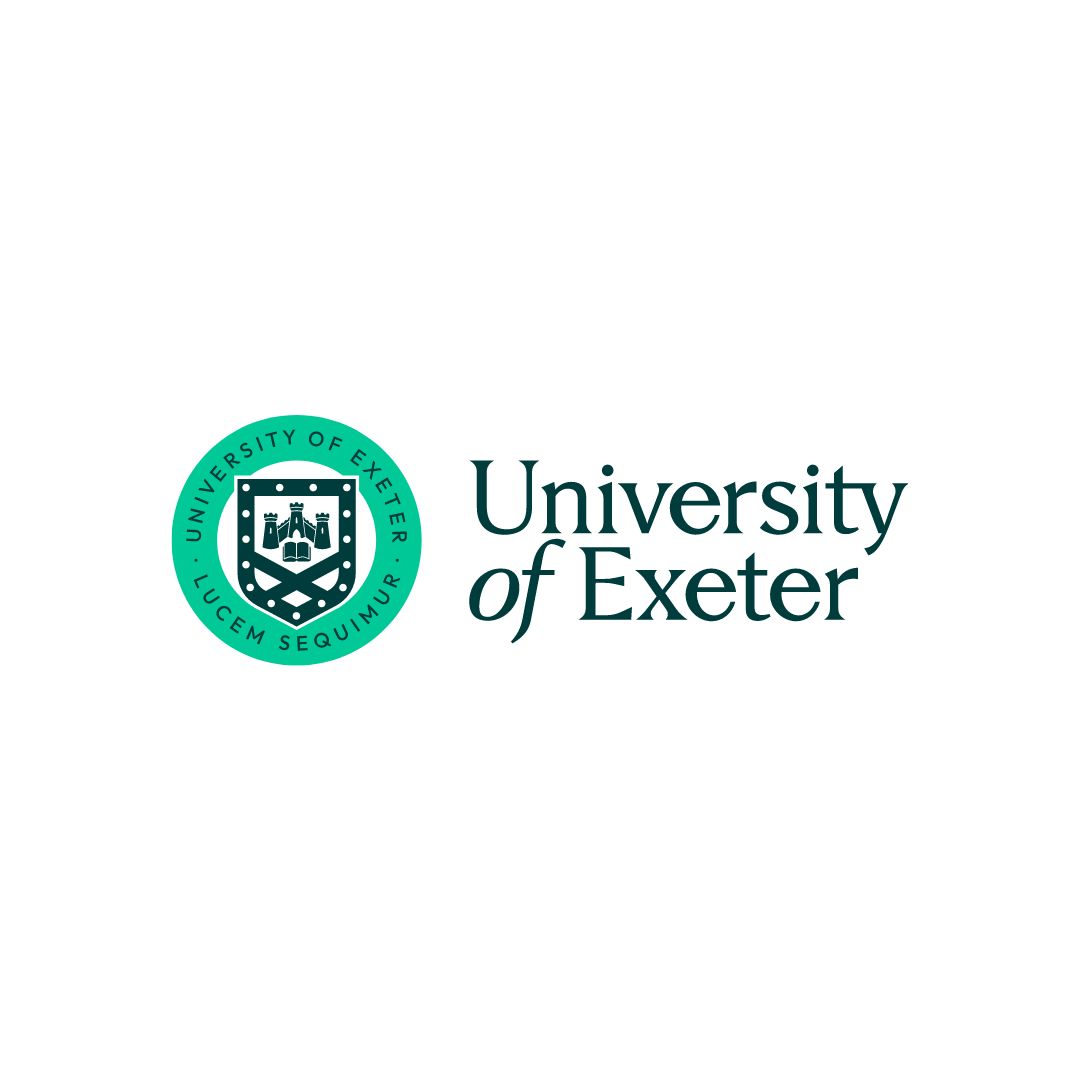 Costa @ Sunway Pyramid
24 Aug, 2pm ~ 4pm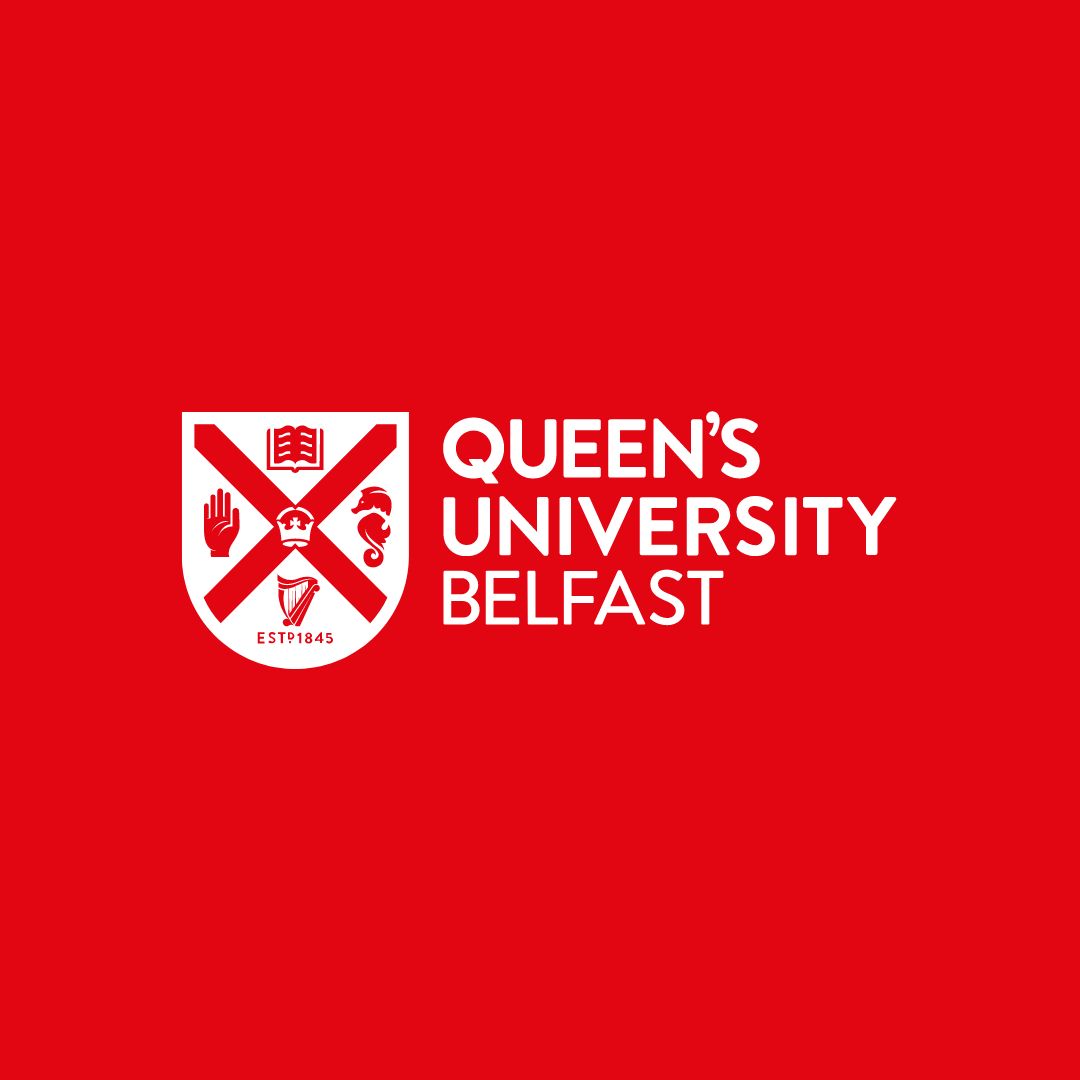 Starbucks @ One Utama
24 Aug, 2pm ~ 4pm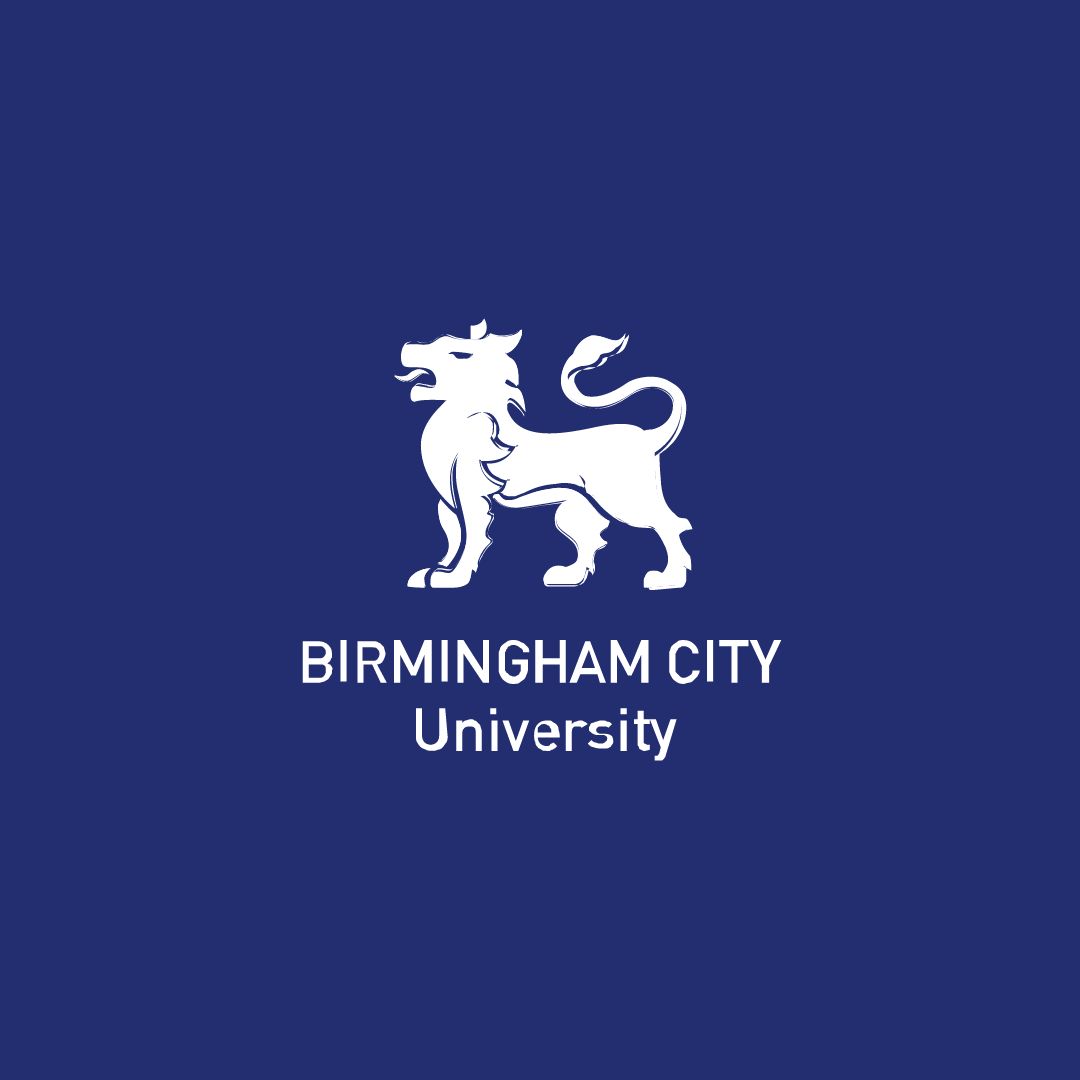 Coffee Bean @ Shoplex Mont Kiara
26 Aug, 11am - 1pm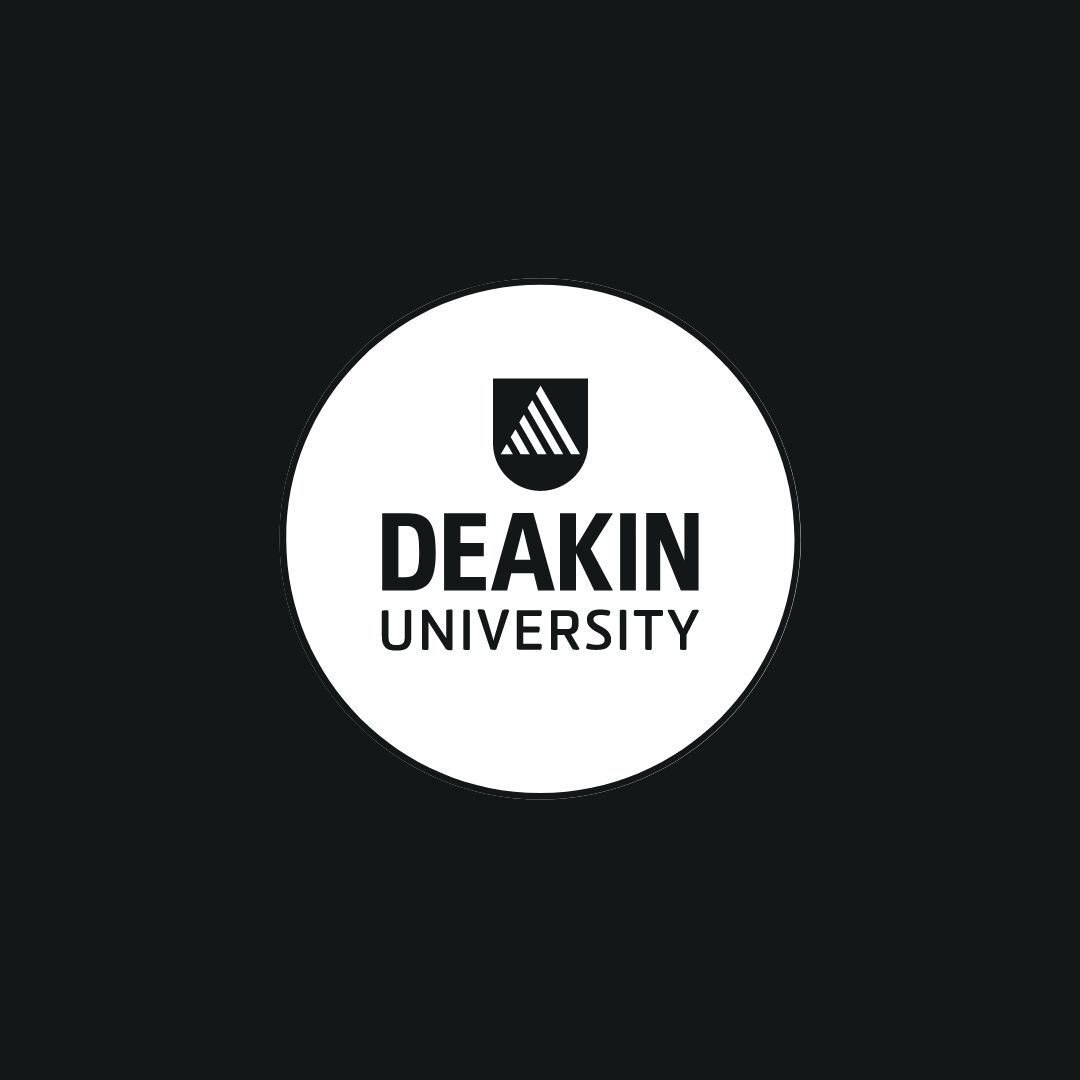 Costa Coffee @ Nu Sentral
29 Aug, 2pm ~ 4pm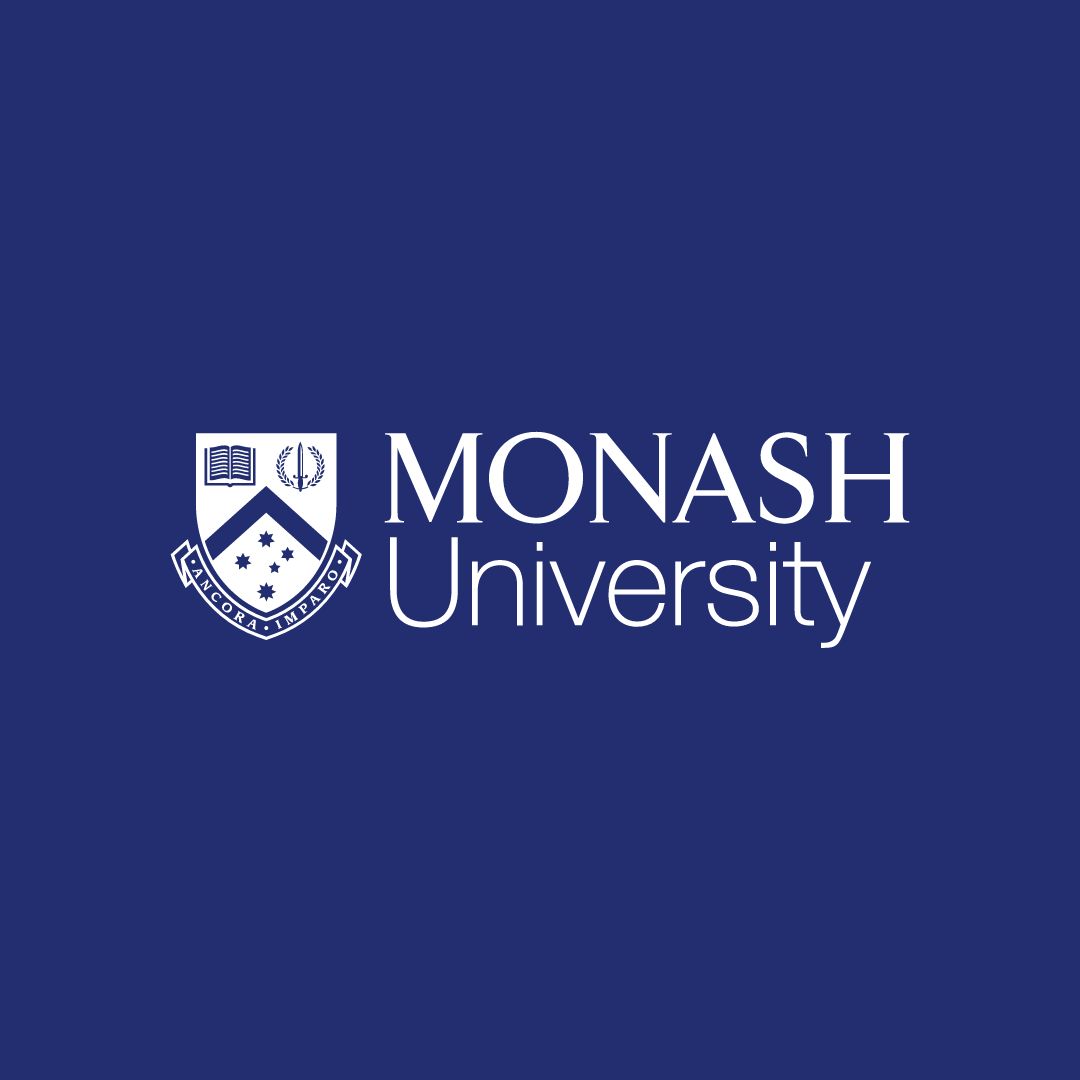 Toast Maker @ Sunway Geo Avenue
15 Aug, 2pm ~ 4pm