2022 is
Awesome!
We are so grateful for the number of participants we received for the Sustainable design contest organised by Monash Art, Design, and Architecture (MADA). It was a huge success and we were blown away by all of the amazing and creative ideas that were submitted for the contest. This just goes to show how much everyone values our environment. 
The moment you've all been waiting for is finally here! We know how eagerly you have all been anticipating the announcement of the winners. But before we go ahead and reveal them, we would like to express our gratitude towards each and every one of you who took part in this contest. Your time and effort are greatly appreciated.
Here are the Winners!
How Li JXX: 1st runner-up
Chan Xin YX: 2nd runner-up
Hearty congratulations to the winners of the Monash ADA Cup 2022! The winners demonstrated unparalleled creativity when it came to sustainability. Can't wait to see what the future holds for these winners!
Grand Prize
Hew Wen WXX has developed an app for sustainability. The aim of this app is to promote sustainable healthy diets that have a low environmental impact on the earth.
First runner-up
How Li JXX came up with an innovative concept for a product that is focused on sustainability. The aim of this product is to reuse leftover food, encourage planting and reduce the usage of plastic. To spread awareness while also providing them with a way to protect the environment themselves. Thus, everyone can play their part to conserve nature.
Second runner-up
Chan Xin YX has created a hand-drawn animated short video with the top 5 amazing tips to lead a better and sustainable lifestyle.
ABOUT
Monash ADA
Monash Art, Design and Architecture (MADA) is a connected community of creative thinkers, makers and professional practitioners. Ranked Top 1% in the world for Art, Design and Architecture, we want to help you turn your ideas into reality, and through your creativity, change the world for the better.
2022 CHALLENGE [ENDED] SUSTAINABLE DESIGN CONTEST
Share your idea(s) on sustainability! May be a new product, building, technology, material... Or a collaborative design, or even a crafted message (music video)… The aim is to implement sustainability to protect our environment.
Be creative, visionary and innovative!

Create a design / video / artwork (that relates to either: Communication, Visuals, Buildings, Fashion or any creative elements that you can think of) that evoke the idea of sustainable living by protecting our environment, through the innovative use of space, lighting, technology and form.

The final work need to be posted on social media;
It needs to be searchable via hashtag #MonashADA #MonashADACup #Monash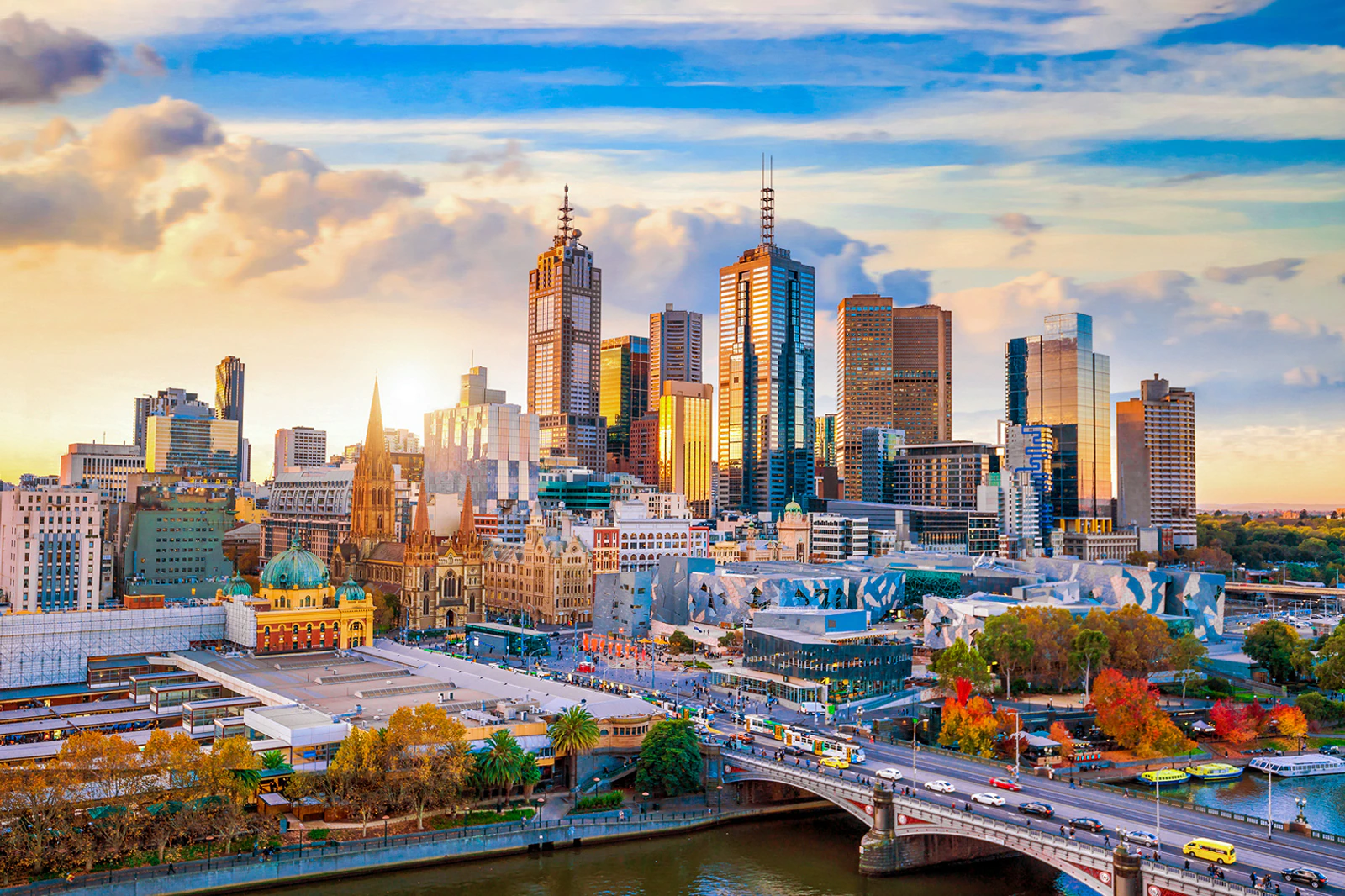 Grand Prize: 
3 Days 2 Night trip to Melbourne Australia
Flight ticket and accommodation are included
A$1000 Cash Reward
Personalised tour experience of Monash University
Award Certificate by Monash University Australia
1st Runner Up 
Apple iPad (WiFi)

Award Certificate by Monash University Australia
2nd Runner Up 
Wacom Intuos Medium with Bluetooth
Award Certificate by Monash University Australia
All participants will receive a certificate of participation by Monash University Australia. (T&C apply)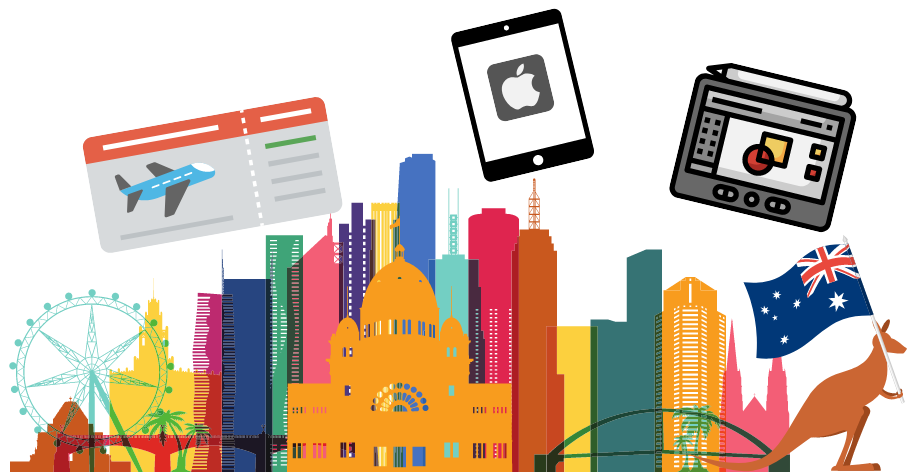 Stay tune for 2023!
For services to study abroad to Australia