Study abroad - New Zealand, USA, UK, Canada, Australia & Ireland!
There has never been a better time to study abroad than right now! With countries like the USA, UK, Canada, Australia, New Zealand & Ireland opening their doors to international students, there are many perks & incentives to study abraod now.

Aecc is here to guide you and support you with your international study plans. You can interact online with our award-winning counsellors for customised services to meet your aspirations. 
Now is the time to start exploring all your study abroad options! To plan and figure out your way forward, connect with us today and get started on your education journey to your dream study destination.
| | |
| --- | --- |
| | February 2023 & July 2023 |
| | |
| | |
| | |
| | |
| | February & September 2023 |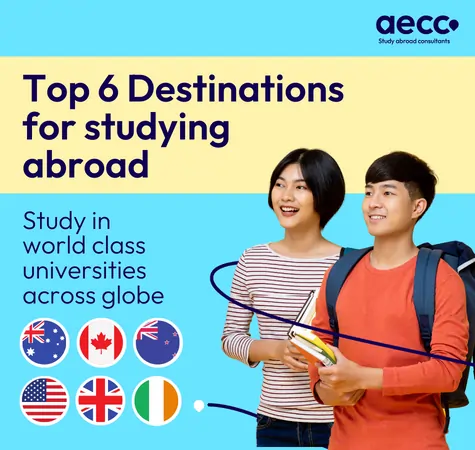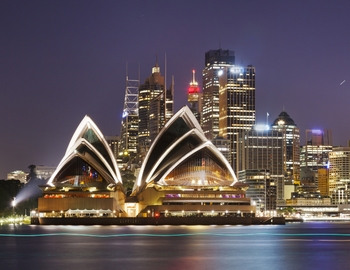 Australia
---
The Australia Awards Scholarship funds full tuition, air travel, accommodation, establishment allowance, and health cover.
                                  *conditions apply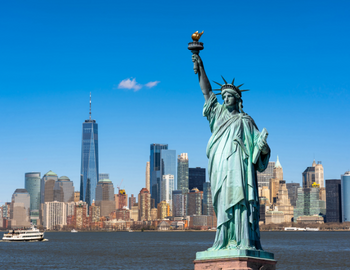 The USA
---
The Fullbright scholarship covers your tuition and living expenses up to 100% to study in the USA

*conditions apply

Canada
---
The MITACS scholarship covers tuition for those studying in MITACS partner institutions in Canada.


*conditions apply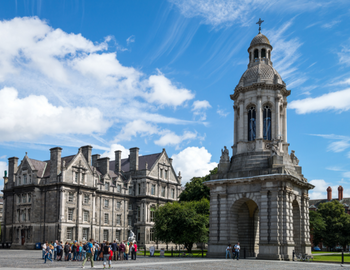 Ireland
---
Under the Government of Ireland Scholarships initiative 60 scholarships are awarded by the Government of Ireland to the students with high caliber for a period of 1 year.
                                              *conditions apply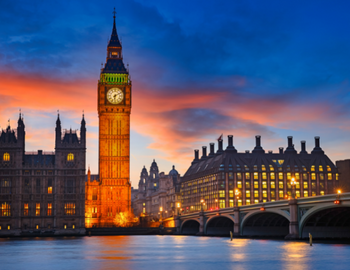 The UK
---
The Chevening scholarship supports students with exemplary academics who wish to study in the UK


*conditions apply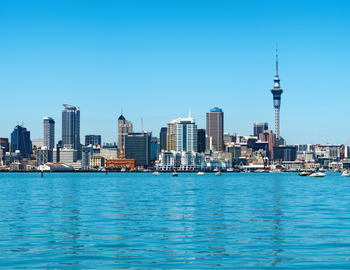 New Zealand
---
New Zealand Scholarships for Undergraduate and Postgraduate Study is available for all international students who wish to study a full-time course.

*conditions apply

Australia
---
Students can apply for the graduate route workstream if their speciality is listed in the skilled occupation list.


Canada
---
The post-graduation work permit allows international students to work in Canada for three years. They are also eligible to apply for permanent residency.
The USA
---
The USA provides OPT for three years post-study and can automatically convert to a work visa without having to leave the country.
New Zealand
---
New Zealand offers PSWR up to 3 years depending on your level of study and how long you studied in New Zealand.
The UK
---
The UK has introduced the graduate route a program, where students can stay up to two years and work, post their studies.
Ireland
---
Post-study work visa duration for this scheme is 2 years for postgraduate degree holders and 3-4 years for undergraduate degree holders.
Our range of services are free and includes:
Offer information on universities & courses for study abroad
Universities application assistance
Scholarships matching
Study visa application
Career profiling test
Student accommodations
We at Aecc provide our students with the right information backed by our expert counsellors' knowledge and believe in providing constant support through every step of the way, to make their study abroad journey as seamless as possible.
Our award-winning team of registered migration agents and PIER-certified education consultants have helped over 45,000 students from over 40 nationalities successfully study with top universities and education providers worldwide.