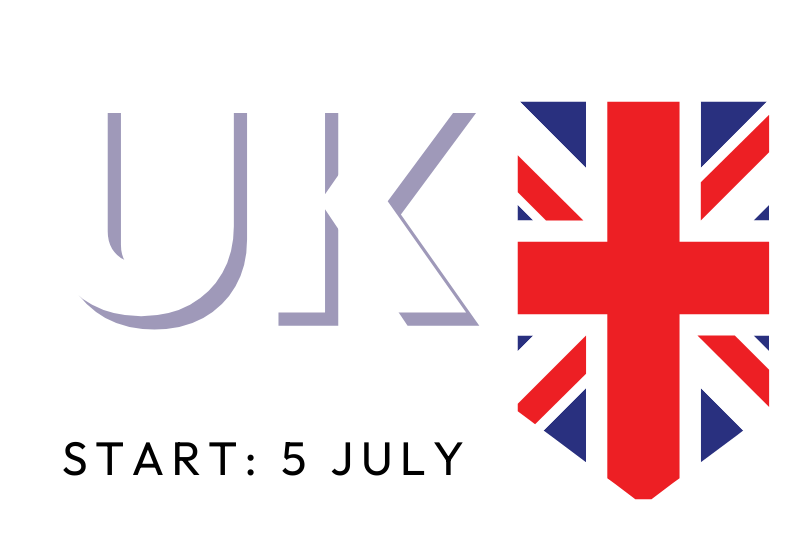 You still have time to study in UK in 2023 via Clearing. However, it is a first come first served basis, so dont delay and apply now! 
WHY CLEARING?
University Application
If you haven't applied to your desired university / course before 30 June
Course Offer
If you've yet to receive any offers or the offer you received is not what you wanted
Meeting Requirements
If you didn't meet the conditions / requirements of your offer
New Options
If you've declined your firm place using the 'decline my place' in UCAS Portal
What can we offer?
Identify Availability
Programs are limited subjects to universities, we will help you identify what are the availabilities in courses & scholarships
Apply to university
Assist in the application / administration to the university and help you follow up on the status. It's a tight timeline
Process Student Visa
Applying for student visa is a rather complicated process. To ensure your arrival in the UK, let us assist you with your student visa for FREE*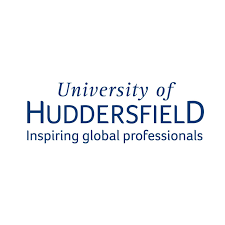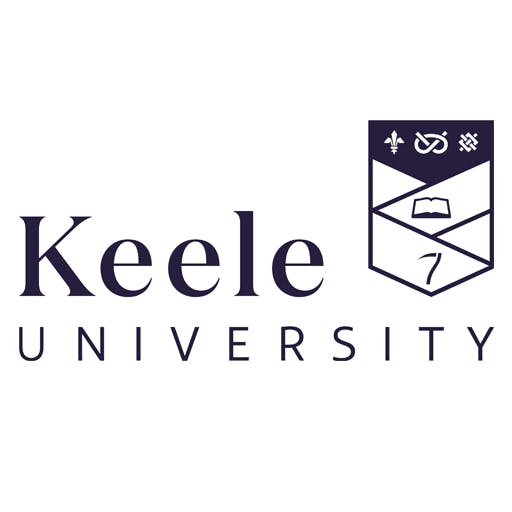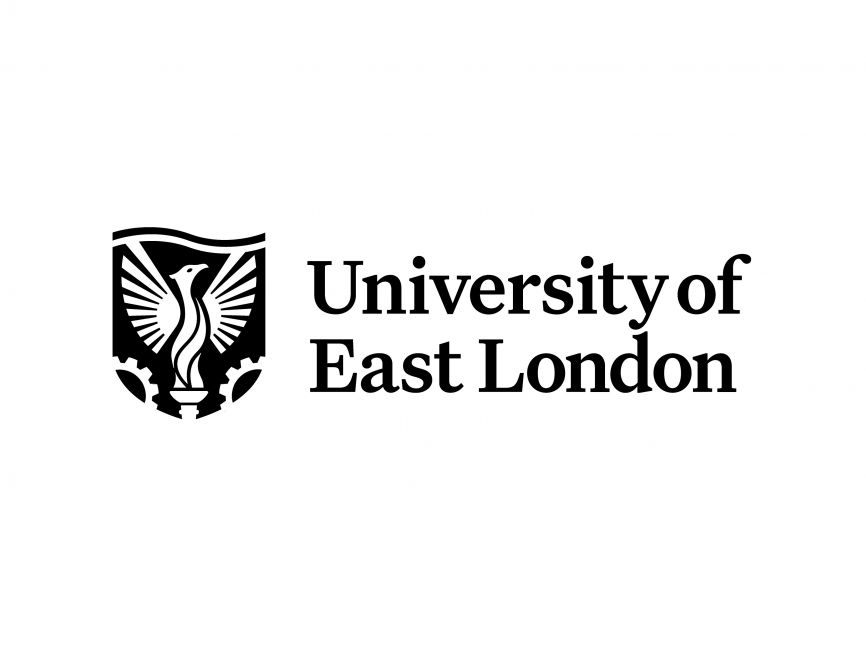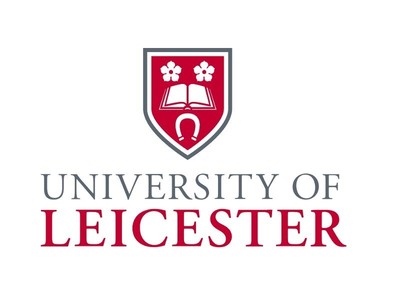 ENQUIRE NOW
Universities available for Clearing
Aberystwyth University
Anglia Ruskin University
Birmingham City University
BPP University
Coventry University
Cranfield University
De Montfort University
Glasgow Caledonian University
Heriot-Watt University
Kingston University London
Liverpool John Moores University
Royal Holloway University London
Robert Gordon University
Northumbria University
Middlesex University
Queen's University Belfast
Teesside University
University of Aberdeen
University of Dundee
University of Greenwich
University of East London
University of Huddersfield
University of Essex
University of Exeter
University of Hertfordshire
University of Hull
University of Leicester
University of Plymouth
University of Portsmouth
University of Southampton
University of Surrey
University of Sunderland
UWE Bristol
University of West London
University of Wolverhampton
And many more...
For a more immediate response: